As vehicle manufacturers continue to pile on compelling features and smart safety options, it's never been more important to carefully choose which of those features to highlight, especially on your used stock. That back-up camera, those heated seats, and that lane departure warning feature may make or break your sale, and as consumers wade deeper and deeper into the available makes and models they will undoubtedly be seeking out the right car at the right price with all the right options. Take the back-up camera for example.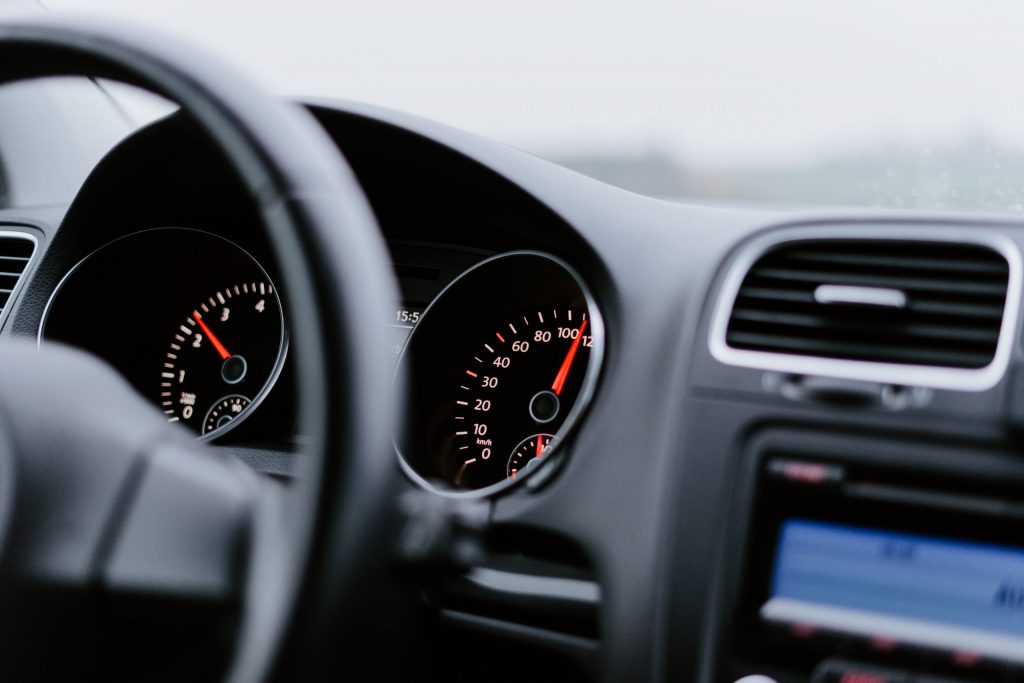 It's a well known fact among dealers that back-up cameras come standard on any vehicle manufactured after May 1st, 2018, so it's a bit redundant to go out of your way on the majority of your new stock to highlight this feature. Much like it's not necessary to shout out the fact that your new vehicle stock comes equipped with seatbelts, in this day and age that's a given. So what features are drawing the most attention today? Let's get into it.
Smart Safety Features
Without a doubt, today's carmakers are determined to take a more proactive role when it comes to vehicle safety. Essentially all vehicle manufacturers are in the process of introducing or refining exciting new safety features that ensure you arrive at your destination, safe and sound.
Your prospective customers will no doubt be on the lookout for these features in your new and used lineup:
Automated Emergency Braking (AEB)
Front End Collision/Pedestrian Sensors
Adaptive Cruise Control
Rear Vision Camera
Lane Departure Warning
Lane Keep Assist
360 View Camera
Blind Spot Monitoring
Pre-Safe Nudging
Auto-Dimming Mirrors
Heads-Up Display
This list only begins to scratch the surface of what's becoming available in more and more vehicles, and vehicle buyers everywhere will no doubt be looking for features like these in their next vehicle purchase. Look for opportunities in both new and used vehicles to highlight these emerging technologies.